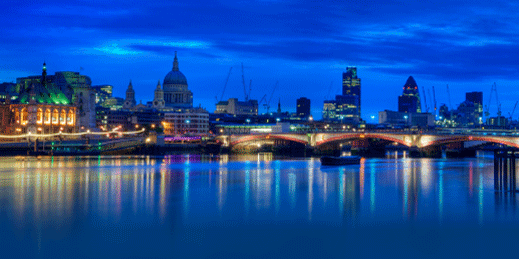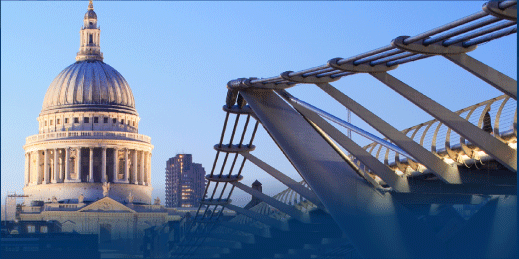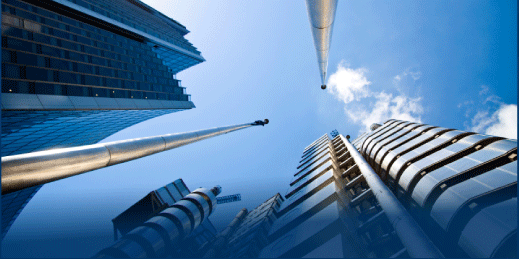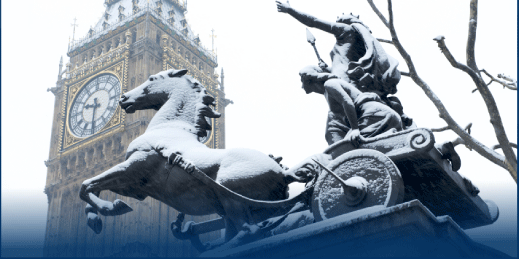 John Ostroumoff is one of the most recognised property figures in The City of London.
In 2008 he set up Ostroumoff Ltd, which has quickly established itself as one of the leading surveying practices within London's Square Mile.
"Our specific intention is to provide market leading, specialist real estate advice for landlords and tenants in The City, West End and Midtown. We cover investment and development, office agency, rent reviews, lease renewals, property management, retail agency, rating and landlord and tenant work.
We provide a highly personable service, which is committed to delivering value to our clients beyond our competitors."
Current Client List
Charles Cameron Associates
Chancerygate Asset Management
Neptune Investment Management
Computers In The City
Giles Insurance
Kerry London
Orient Capital
SAUL
Orient Global
Rhodes London
Super Derivatives
DVB Bank
Testimonials
BACK TO ABOUT US
"Ostroumoff ltd played a critical role in the successful transition of Orient Capital's business from serviced offices into our own, conventional space. We were shown a selection of properties which very closely matched our requirements, but more importantly, once we had made an offer we were provided with first class assistance throughout the competitive negotiations and administrative challenges that followed. The fact that we were able to achieve our ideal property, at the right price and within a very tight timeframe is entirely thanks to the dedication and professionalism of the team at Ostroumoff ltd. I wholeheartedly recommend their service."
Charles Hamlyn
Business Development Director
ORIENT CAPITAL
Current Client List
BACK TO ABOUT US